ATS (Applied Tech Systems)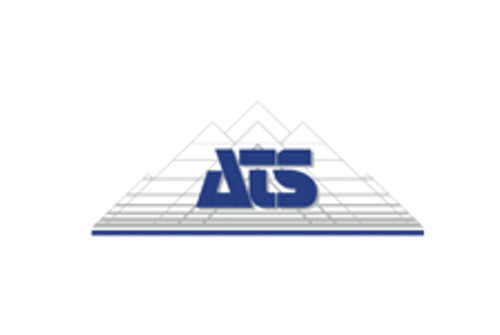 Address details:
Korenstraat 33
7722 RS Dalfsen NL
Segments:
Aircraft Maintenance
Aircraft Manufacturing
Services
Location on the map:
ATS offers solutions for industrial & process automation and information technology users world-wide.
ATS provides products and services for all three levels of the automation pyramid - control, execution and information. Their business activities have been specifically designed to support the full life-cycle of automation and IT systems.