Avans Hogeschool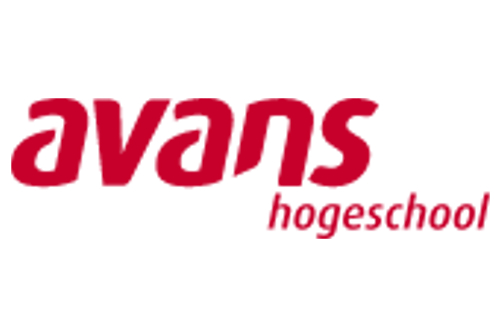 Address details:
Lovensdijkstraat 61-63
4818 AJ Breda NL
Location on the map:
Avans University of Applied Sciences comprises:
20 schools
1 centre for learning and innovation 
4 support services units 
We focus on our 2 core activities: education and applied research. 
The bachelor's degree programmes are the main part of our education portfolio. The Executive Board is keen to increase the current market share of its bachelor's programmes. The board also aims to expand its future role in the master's degree programme, contract education and applied research markets. 
Aerospace Engineering & Maintenance
Aerospace Engineering & Maintenance is an introduction to the aviation industry. This minor covers subjects including simulation, maintenance and engineering and production.