aXite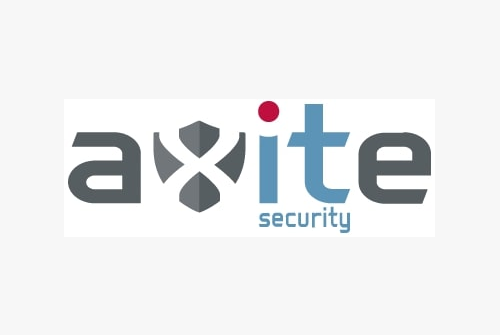 Address details:
Evert van de Beekstraat 354
1118 CZ Schiphol NL
Segments:
Airport Development & Infrastructure
Location on the map:
aXite Security Tools has its specialization to the field of Industrial cybersecurity. It concerns OT / ICS cybersecurity and the company is involved in various companies with cybersecurity solutions for vital and non-vital infrastructure.
aXite Security Tools is i.e. World Business Partner of Airport Council International (ACI) and member of the (cyber)security committee Europe and partner of The Hague Security Delta (HSD).
Consulting activities, i.e.:
cybersecurity (network) scan
pentesting
hardening
intelligence
end-point and server detection and protection
organization consulting on industrial compliancy to OT/ ICS standards.
aXite Security Tools has developed a system to monitor data communication at the lowest level at a specific location / position within (industrial) environments. This solution could be used for production sites or critical infrastructure.
aXite Security Tools improves (cyber)security and production processes using expertise of: 
production processes
IT, OT, IIoT and embedded systems
Big Data
Artificial Intelligence  / Machine Learning
As the main focus on defeating cyber risks is mostly oriented on office networks (IT) and websites, aXite starts from the operational heart of the company. Manufacturers face the impact of the integration of machines and systems for operations, where the layout, controls and infrastructures of the company are affected. These systems are therefore not designed to face the nowadays risks in the IT and OT world and cannot be kept up to date against the against the development of malicious software. aXite Security Tools has the knowledge to support on these subjects!