Cimcool Industrial Products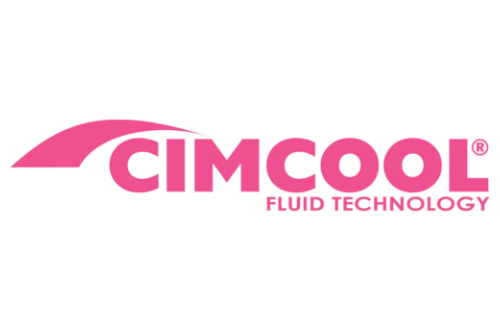 Address details:
Schiedamsedijk 20
3134 KK Vlaardingen NL
Location on the map:
Throughout its 40-year history Cimcool has been a leading worldwide specialist in the supply of metalworking fluids to the aerospace sector. Our success is built not just upon the continuous innovation and improvement of our products but also upon the continuing development of our people. This is achieved through close communication and co-operation with customers and suppliers.
Environmental issues, health & safety aspects and the drive to reduce total costs are key elements in the development of our products. Our research team is constantly looking for the new raw materials that will improve performance and give environmental benefits. We believe that this combination of elements makes us unique. Flexibility is another key factor in enabling us to meet the needs of our customers by reacting quickly to the ever-changing demands of our market.
Cimcool offers a comprehensive range of products for each and every metal process, including metal removal or grinding, forming and cleaning.
Moreover, Cimcool develops products for specific industries. One of these is the aerospace industry, for which Cimcool fluids have proven to create substantial productivity improvements in demanding operations on high-tech materials such as nickel-based alloys and titanium. Cimcool has been granted with approvals by all of the leading manufactures, including Rolls-Royce, SNECMA, Pratt & Whitney, Boeing and Goodrich, to name a few.
Our customers can count on fluids with a long life, low consumption and, when applied correctly, lower tool costs. All in all, Cimcool products are very economical and reduce the total annual process costs.