FlowCut Waterjet Cutting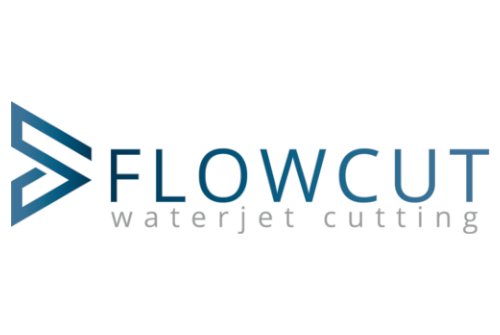 Address details:
Fahrenheitstraat 21
6003 DC Weert NL
Segments:
Aircraft Maintenance
Aircraft Manufacturing
Location on the map:
The aerospace industry is one of the eight branches that Flowcut Waterjet Cutting as a partner of several aircraft manufacturers specifically targets. The Aerospace industry is known as a high-tech industry where quality and reliability are very important. FlowCut Waterjet Cutting is such a reliable Aerospace certified supplier that is one of the few European Waterjet Cutting company's certified to the AS 9100C standard for the international aviation industry. Waterjet Cutting is both in 2D and 3D, an excellent technique used for cutting a variety of materials for the aerospace industry. The importance of waterjet cutting in this industry is that it uses a cold process technique that prevents distortion, delamination, discoloration and cracking. Common materials used as product in the Aerospace industry are laminated aluminum, carbon fiber, composites and titanium.
Flowcut Waterjet Cutting always contributes to a high quality end product for our customers through the sustainable production and processing of semi-finished goods and products.
Leading aircraft manufacturers in Europe and America use parts produced in FlowCut Waterjet Cutting. One of the major advantages of the water cutting technology is the accuracy with high precision and the high quality it delivers to the Aerospace industry.
With ultra-modern high-tech 3D Waterjet Cutting machines we can manufacture 3D products without structural changes or deformation of the base materials during the operation which is essential for the dimensions and quality of the products. The applications of 3D Micro jet Cutting seamlessly connect with the ever smaller components and modules for the aerospace industry.