Goudsmit Magnetic Supplies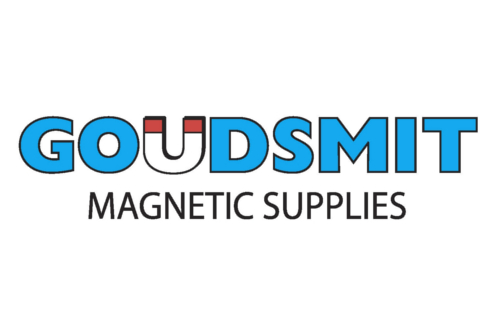 Address details:
Prunellalaan 14
5582 HB Waalre NL
Segments:
Airport Development & Infrastructure
Aircraft Maintenance
Aircraft Manufacturing
Services
Location on the map:
Goudsmit Magnetic Supplies is a supplier of permanent magnets and magnetic assemblies. We are one of the few European magnet suppliers that is both ISO 9001:2008 and ISO/TS 16949:2009 certified. This enables us to operate in many market segments, including the automotive, oil & gas, aerospace & aviation, medical and even green technology industries. We utilize a globally operating distribution network and offer the support of our skilled R&D and QA engineers, who have the most advanced measuring equipment available.
Goudsmit Magnetic Supplies is part of the Goudsmit Magnetics Group. Since the establishment in 1959 this international industrial family company has produced millions of magnetic systems that have found their way to every continent. Development and engineering take place at the headquarters in the Netherlands.
Innovation and quality are the organization's cornerstones.