Kuehne + Nagel N.V.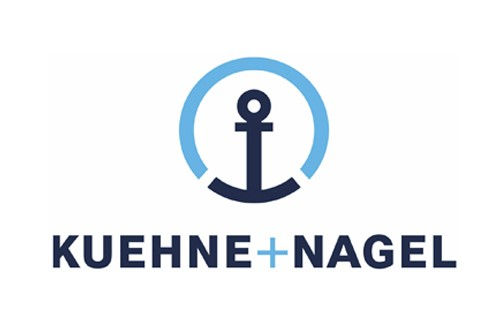 Address details:
Pudongweg 1
1437 EM Rozenburg Schiphol NL
Location on the map:
Complex Aerospace Logistics matter? We deliver tailor-made solutions.
Kuehne + Nagel provides fully integrated Aerospace logistics solutions, offering a complete combination of transportation, storage and value-added services.
We deliver innovative, sustainable and industry specific solutions to assist you with your logistics challenges. Our experienced and specialized international Aerospace team makes sure that your shipments are in safe hands wherever in the world.