NEDAERO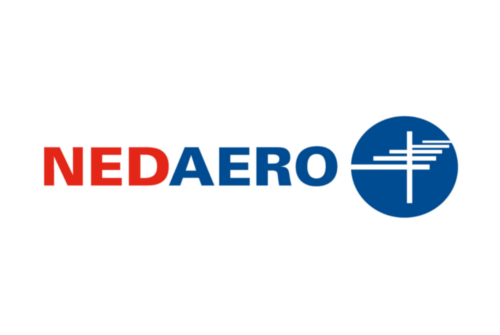 Address details:
Hengelder 22
6902 PA Zevenaar NL
Segments:
Aircraft Maintenance
Aircraft Manufacturing
Location on the map:
NEDAERO, based in The Netherlands at two locations, Zevenaar and Alphen aan den Rijn specializes in the manufacturing, repair (MRO) and distribution of components and systems for civil and military aircraft and helicopters. We service a broad range of platforms, our focus platforms are ATR and Dash8, AS350/Écureuil, F-16, NH90 and PUMA helicopters.
In-house NEDAERO manufactures new parts for ao Airbus and Lockheed Martin. At our Zevenaar facility we have fully equipped workshops with high-tech production - and test equipment. Examples of in-house manufactured components are fuel control units, fuel panels, remote frequency indicators and fiber optic gyroscopes. NEDAERO ensures that all components are being delivered in accordance with the highest standards and expectations within the Aerospace Industry.
With over 40 years of manufacturing and MRO experience, NEDAERO has the expertise to provide its customers with proactive advice and technical support helping to ensure the most cost effective support solutions are provided to its civil and military customers worldwide.
From the Alphen aan den Rijn facility, NEDAERO delivers helicopter and aircraft parts directly from distribution stock. Our products range from transceivers to life vests, from actuators to headsets and from oil & greases to a wide range of filters. We hold an exchange pool for ATR and AS350 Écureuil parts. In addition to this logistic support we also offer broad expertise to military governmental organizations and military MRO companies.
For further details on products and capabilities we refer to our website www.nedaero.com.