TNT Express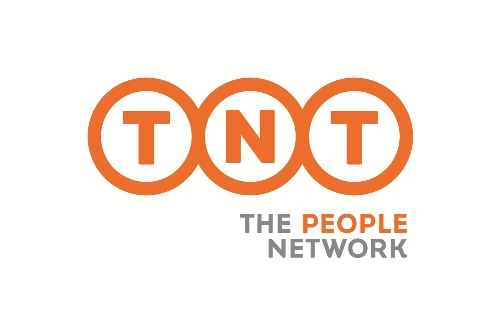 Address details:
Taurusavenue 111
2132 LS Hoofddorp NL
Location on the map:
TNT Express is one of the world's largest express delivery companies. 
TNT transfers goods and documents around the world tailored to customers' requirements with a focus on time-definite and day-definite pick up and delivery.
To serve the Aerospace Industry even better TNT Express has a dedicated Aerospace and Defence (A&D) branch. TNT A&D will make sure that your documents, parcels and freight are delivered safely through our door to door integrated air and road networks. For the Aerospace industry many dedicated solutions are available.
Our international operations are connecting world trade in Europe, Middle East, Asia, North America and South America.
We also have strong domestic networks in Australia, all major European countries including the United Kingdom and emerging markets.
Our operational networks are supported by sophisticated technology which as well as ensuring service reliability provides real-time, on-line information about the status of your consignments.