Interior Cluster
The Interior Cluster is a working group with companies active in aircraft interiors. This goes beyond the cabin layout designs with seats, lavatories and luggage bins, but also everything that is behind the panels – like wiring and airco ducts. But it also covers services that companies provide in the field of interiors – from research, design and engineering  through to manufacturing, operations, maintenance, repair and refurbishments.
The aim of this cluster is to look at collaboration opportunities and active exchange of information how to gain a position in the market, what the market looks like etc.
Possibilities to do joint projects in view of making aviation more sustainable are explored and cooperation between companies for a stronger and to achieve a more competitive Dutch position in the aerospace interior market.
Several topics have been discussed such as improving passenger experience, impact of COVID19, innovative designs and new materials and production technology.
To prepare the events and sessions, there is a permanent working group  consisting of: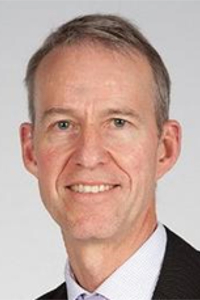 Jan Verbeek
Vice-chairman
Read bio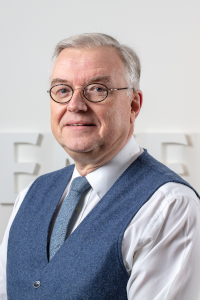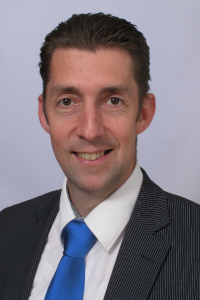 Michiel Selier
Aerovantage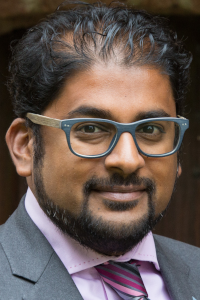 Maresh Boel
Fokker Techniek
You can join the Interior Cluster by sending an email to Wilma Pronk. Participation is free of charge for NAG members. If you are not a member, the cost will be € 250 per session. If you become a member you will get a refund of this money.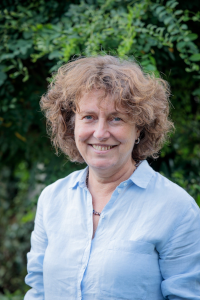 Wilma Pronk
Project Manager National Events
As a Project Manager within the NAG, Wilma is responsible for the national events: knowledge workshops, courses, general members assemblies, segment meetings, clustermeetings etc. She also coordinates a number of international projects. Furthermore Wilma runs the office of "Lucht- en Ruimtevaart Nederland" and she is the secretary of some consultative bodies.
Read bio