Aerovantage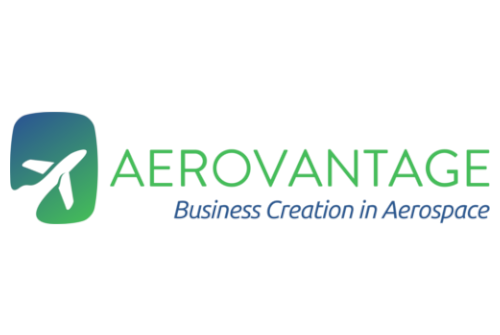 Address details:
Leidse Schouw 2
2408 AE Alphen aan den Rijn NL
Segments:
Airport Development & Infrastructure
Aircraft Maintenance
Aircraft Manufacturing
Services
Location on the map:
AEROVANTAGE was founded in 2015, recognizing the need in the aerospace sector for companies to use an integrated approach of R&D, product innovation and business development in order to create long lasting business in the supply chain. AEROVANTAGE advocates and realizes such an approach in its vision. AEROVANTAGE can support companies in the entire process, or in specific steps.
Experience
Michiel Selier has experience in B2B business development and acquisition towards civil and defense industry customers. He has built an extensive network in the global aerospace supply chain.
Main technical areas: aircraft systems, flight testing, certification and Remotely Piloted Aircraft Systems.
Geographical areas: Europe, USA, Israel and Asia (China, S-Korea, Indonesia)
Type of corporations: from small enterprises up to large multinationals and OEMs
Closed deals related to industrial participation (offset)
Handled export compliance
R&D Experience
Michiel Selier has worked in various technical areas as R&D Engineer, project and program manager.
R&D funding proposals secured from national NL government and EU
Program manager of a company wide large national strategic knowledge development program for the NL MoD.
Large R&D project on RPAS Sense and avoid
Projects on RPAS, especially airworthiness, airspace integration, autonomy
Projects on flight control laws design and clearance
Other areas such as wake vortex detection and warning systems, aircraft simulation model development, noise abatement procedures etc.