Goudsmit Magnetic Supplies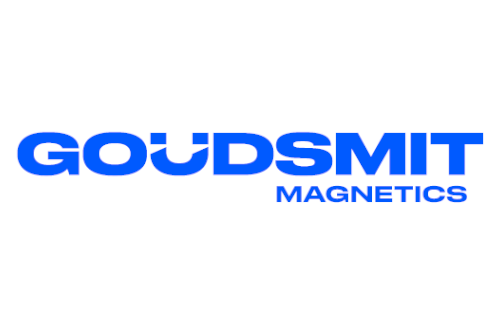 Address details:
Prunellalaan 14
5582 HB Waalre NL
Segments:
Airport Development & Infrastructure
Aircraft Maintenance
Aircraft Manufacturing
Services
Location on the map:
Goudsmit Magnetic Supplies is a supplier of permanent magnets and magnetic assemblies. We understand the needs of customers in the aviation and aerospace industries. Designing commercially viable products with low weight, reliable performance, long service life, lower costs and ever increasing efficiency. Whether it's optimizing an actuator, using magnets for safety systems, making magnetic sensors, or magnets in high-speed generators - Goudsmit Magnetics will support you in the design process with samples, prototypes, designs, specifications and quality assurance, so you meet all aviation and aerospace requirements. Goudsmit is AS9120 certified and understands how to execute these processes to create added value in your development process.
Goudsmit Magnetic Supplies is part of the Goudsmit Magnetics Group. Since the establishment in 1959, this international industrial family company has produced millions of magnetic systems that have found their way to every continent. Development and engineering take place at the headquarters in the Netherlands.
Innovation and quality are the organization's cornerstones.