Aviocom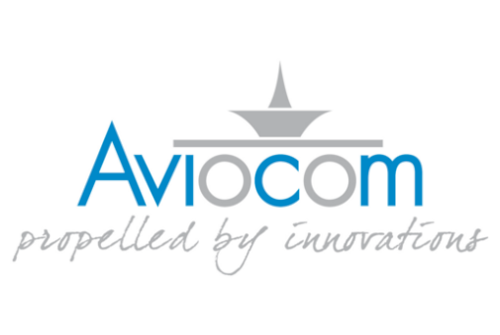 Address details:
Maraboeweg 20
8218 NV Lelystad NL
Segments:
Airport Development & Infrastructure
Aircraft Maintenance
Aircraft Manufacturing
Services
Location on the map:
Aviocom BV, based in Lelystad The Netherlands, was founded in 2005 to bring single source procurement solutions to the aerospace industry.
As of the 1st of July 2016 Aviocom and Gaches Chimie, France have formed a 50/50 joint venture to provide a Total Chemical Management approach to the aviation industry and to comply to the most stringent customer requirements.
We offer superior chemical management services to our customers to reduce Total Cost of Chemical Ownership and to improve Quality, Delivery and Safety.
Aviocom is the leading distributor of Specialty Chemical Compounds fully focused on the aviation industry.
We supply more than 5000 specialty chemicals:
Adhesives
Paint Systems and Coatings
Surface Treatment and NDT
Composite Technologies
Oils, Grease and Lubricants
Sealants and Silicones
Wipes and Tapes
The impact of a sound chemical supply strategy is generally underestimated.
Purchase price is usually a poor measure.
Reducing total cost of ownership through innovative supply strategies is a better way to go:
Minimize the amount of chemicals you need,
Reduce inventory & waste,
Increase the quality of your work,
Increase Chemical- & Environmental performance while delivering cost savings