Fokker Technologies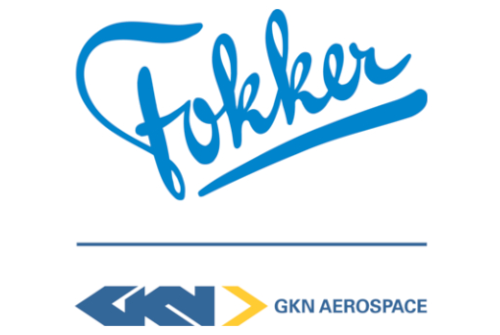 Address details:
Industrieweg 4
3351 LB Papendrecht NL
Segments:
Aircraft Maintenance
Aircraft Manufacturing
Services
Location on the map:
Fokker Technologies is part of GKN Aerospace which is a world's leading multi-technology tier 1 aerospace supplier. As a global company serving the world's leading aircraft manufacturers, GKN Aerospace develops, builds and supplies an extensive range of advanced aerospace systems, components and technologies– for use in aircraft ranging from helicopters and 5th generation fighter jets to the most used business jets, single-aisle aircraft and wide-body passenger planes in the world. Lightweight composites, additive manufacturing, innovative engine systems and smart transparencies help to reduce emissions and weight on the aircraft and enhance passenger comfort. GKN Aerospace is market leading in aerostructures, engine systems, transparencies and electrical wiring & interconnection systems and operates in 12 countries at 39 manufacturing locations employing approximately 15,000 people.
The Netherlands is home to more than 3000 of our employees who are active in our Landing Systems, Electrical Wiring & Interconnection Systems and Lightweight Aerostructures Center of Excellences. The GKN Aerospace Global Technology Center for Thermoplastics Composites is also located in Hoogeveen the Netherlands.