Kiamco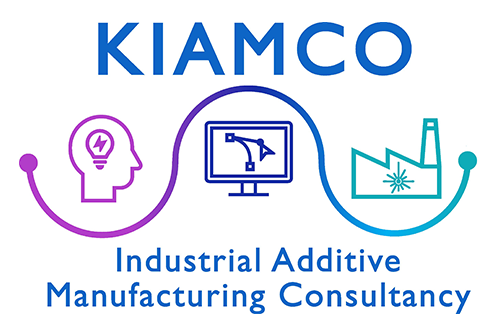 Address details:
Heksenberg 10
5508 AD Veldhoven NL
Location on the map:
Industrial Additive Manufacturing is growing fast, driven by new applications, supply chain redesign, time to market accelaration and cost savings. However, embedding and operating this relatively new technology is a journey with many challenges and risks.
Based on a step-wise bi-directional approach all facets of market opportunities, technology selection, implementation, organization and operational excellence will be identified. Supported by a solid business case, implementation strategy, investment decisions can be made with a clear view on risks, opportunities and impact.