Smart4Aviation Technologies B.V.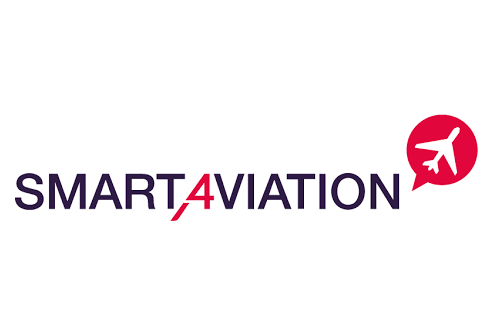 Address details:
Evert van de Beekstraat 104
1118 CN Schiphol NL
Segments:
Airport Development & Infrastructure
Location on the map:
Smart4Aviation Technologies BV
Smart4Aviation is committed to providing industry-leading applications that enables airlines and airports increase productivity and efficiency, overcome challenges, and improve operational awareness and communication across all operational domains.
Aviation experts and IT professionals
The company was created by a group of aeronautical industry experts, software developers and engineers sharing their efforts to fill the gap in the market of web solutions for airlines and associated companies.
Flexibility of solutions
We build the policy of continuous enhancement to set new paradigms for efficiency in airline operations.
Our commitment
Smart4Aviation develops applications, services and tools to:
Leverage automation to improve staff productivity and efficiency
Improve and facilitate communication across airline business units
Reduce operating costs
Streamline and simplify operational business processes
Increase operational awareness and safety
Automation leads to achievable productivity gains and process efficiencies. Our communication tools enhance operational awareness and improve decision making throughout the airline. Shorter and less frequent delays can be achieved, positively impacting on-time performance.
Our innovative technology and hosting solutions allow for direct cost savings in IT operating budgets.
Customer References
Our success in this industry is evident with our strong and rapidly growing customer base who continue to be a testament to our products, services and our professionalism.
Our customers are our best salespeople, and we encourage you to connect so they can share their Smart4Aviation experience.