TTL group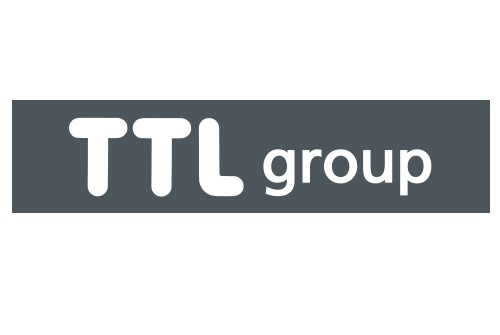 Address details:
Bredesteeg 4
7041 GV 's-Heerenberg NL
Segments:
Aircraft Manufacturing
Services
Location on the map:
TTL Group
The Total Link
The TTL Group consists of 3 companies: Telmastaal, Telmastainless and Nimadi.
The strength of the TTL group lies in the fact that they complement each other and together, they offer total solutions to each demand concerning steel and metal components.
Since 1980, Telmastaal provides their customers with high quality steel and precious metals, professional advice and expertise
Telmastainless is the specialist in custom products of high quality stainless steel and nickel based alloys
Nimadi focuses on the processing of high quality steel, stainless steel and non ferrous materials of partially or fully processed components.