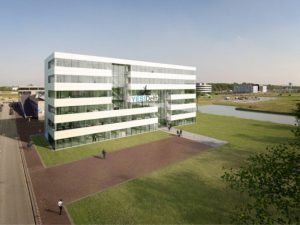 Free parking is available at Korfbalvereniging (netball club) Fortuna (Schoemakerstraat 340, Delft) (4 min. walk).
NAG
YES!Delft Labs
5th floor
Molengraaffsingel 10
2629 JD Delft
The Netherlands
E: info@nag.aero
T: +31 88 1976 100
Contact us
Do you have questions or would you like to know what the NAG can do for you? Ask your questions below or send us your comments. We will contact you as soon as possible.