Team
"If you want to go fast, go alone. If you want to go far, go together."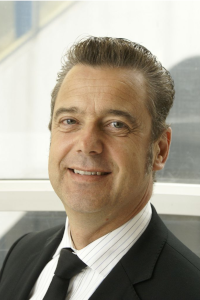 Frank Jansen
Managing Director
Frank Jansen has been the Director of the NAG since 2000. His affinity for the aerospace industry started in 1983 at Geosens. Over the years, Frank held a variety of positions at the measurement technology company, leaving Geosens as Vice President. Before Frank joined the NAG, he worked as Sales Manager and later Business Development Manager at Fokker Space (now Dutch Space/ EADS).
Read bio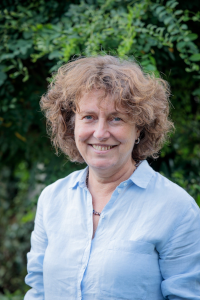 Wilma Pronk
Project Manager National Events
As a Project Manager within the NAG, Wilma is responsible for the national events: knowledge workshops, courses, general members assemblies, segment meetings, clustermeetings etc. She also coordinates a number of international projects. Furthermore Wilma runs the office of "Lucht- en Ruimtevaart Nederland" and she is the secretary of some consultative bodies.
Read bio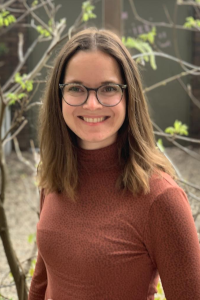 Suzanne van der Werff
Office Manager
As Office Manager at the NAG, Suzanne is responsible for running smooth internal operations. She supports the office and her colleagues with advancing the Aerospace and Airport Business. She brings in a broad international experience in project management and customer success management. Suzanne is a team player with a 'getting-things-done' mentality.
Read bio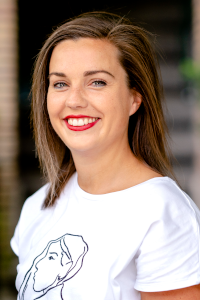 Nienke Collée
Communication Manager
As Communication Manager within the NAG, Nienke Collée is responsible to boost to the communication of the organisation and inform its members. She uses her versatile background and work experience in PR and Communication to lift the communication of the NAG in a creative way. Developing and implementing social media, writing texts for the website, newsletters and brochures. Her goal with communication is to bring the members closer to the NAG.
Read bio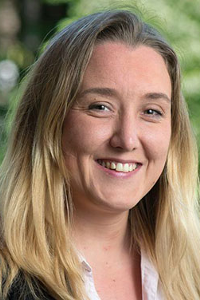 Liselotte Zoetmulder
Global Event Manager
Liselotte Zoetmulder is responsible for organizing and coordinating the Holland Pavilion at international events (exhibitions and air shows) for NAG members and the Dutch aviation & aerospace industry worldwide. Furthermore Liselotte organizes trade missions worldwide for all NAG segments.
Read bio
Renee van de Watering
Program Manager CvBLo
Renee is the program manager for CvBLO, a consortium aimed at creating a better alignment between the aerospace industry and aerospace education institutes in the Netherlands. The CvBLO and NAG have a technical agreement to share their office and resources to combine powers and create an even stronger aerospace sector in the Netherlands. Renee has a degree in Aerospace Engineering from Delft University of Technology and has worked as a project manager in Aerospace Education for the past 6 years.
Read bio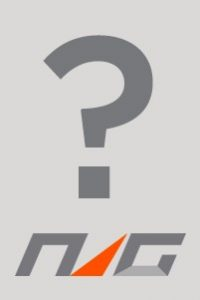 Intern
Stagiair(e)
As intern within the NAG, you will be part of the team from day one. You will get plenty of opportunity to support us in organizing national and international meetings and events. For example: the General Members Assembly, international Airshows, courses and theme meetings. Depending on your own ambition, you will get the chance to take responsibility for parts of projects yourself. You also support the team in the daily work.
Read bio