Aeronamic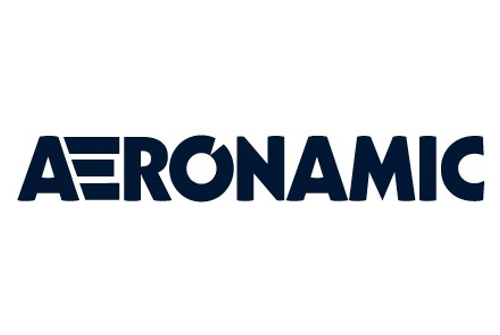 Address details:
Planthofsweg 79
7601 PJ Almelo NL
Segments:
Aircraft Maintenance
Aircraft Manufacturing
Location on the map:
DELIVERING THE BEST AIRCRAFT COMPONENTS
In the fast growing world of aerospace and the challenge of consolidating the supply chain, we can help you out.
It's our continuous challenge to produce the best of the best aircraft components. In our facilities in The Netherlands and Romania we combine excellent technical manufacturing solutions in the best advantageous and economic environment with fully certified in-house special processes. For more than three decades we succeed in delivering high quality components for respected aircraft series such as Airbus, Boeing, Gulfstream, Bombardier and Lockheed Martin. In doing so, we operate both in commercial and in defense aerospace industries. And we go far beyond producing.
JOIN OUR VR-TOUR
Follow us on social media: