Airborne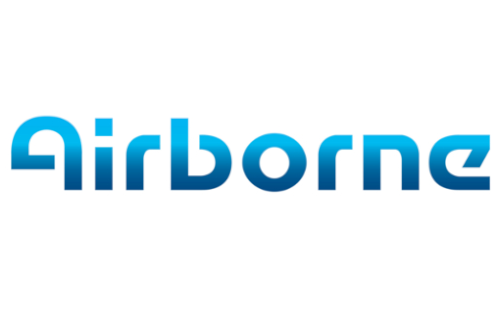 Address details:
Laan van Ypenburg 70-78
2497 GB 's-Gravenhage NL
Segments:
Aircraft Maintenance
Aircraft Manufacturing
Services
Location on the map:
Founded in 1995 and with Headquarters in The Hague, Netherlands, Airborne is a technology leader in advanced composites. We are specialised in engineering, manufacturing, and automation of high-end composite products for many industries, such as Aerospace, Transportation, Energy and Marine industries.
Our mission is to enable reduction of CO2 emissions by making the manufacturing of lightweight, strong and durable composites efficient, cost effective and available for everybody. To achieve this we build the leading digital automation platform for composites.
With facilities in the Netherlands and the United Kingdom, Airborne relies on 25 years heritage in composites to help our clients with improving the efficiency and flexibility of composite manufacturing, either by supplying automation and digitalisation solutions or by providing the service of manufacturing. As a result, our clients can rely on high flexibility, low costs and a reduction of lead time.
Social Media