Airbus Netherlands B.V.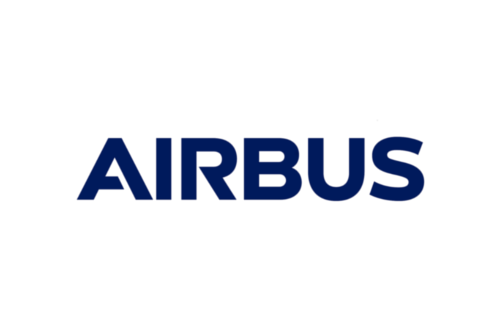 Address details:
Mendelweg 30
2333 CS Leiden NL
Location on the map:
Airbus Netherlands B.V. is supplier of high-tech products and services for the international aerospace industry. Since its founding in 1968, the company contributes to noteworthy space programs and has build-up broad expertise in space technology in areas such as Earth observation, telecommunications and science. The Dutch organization is part of Airbus Defence and Space, a division of Airbus Group, which was formed in 2014 by combining the business activities of Cassidian, Astrium and Airbus Military. The new division is Europe's number one defence and space enterprise, the second largest space business worldwide and among the top ten global defence enterprises. It employs some 40,000 employees generating revenues of approximately €14 billion per year. The portfolio of Airbus Netherlands B.V. includes solar arrays, launcher structures and instruments & systems. The Leiden based company employs 200 experienced professionals.
The Quality management processes of Airbus Netherlands B.V. are certified in accordance with ISO 9001:2008 and also to AS 9100C. The Quality System is also in compliance with AQAP-2110. Next to these certifications Airbus Defence and Space Netherlands B.V is also certified to the Environmental Management criteria of ISO 14001:2004.