Ajar Technology B.V.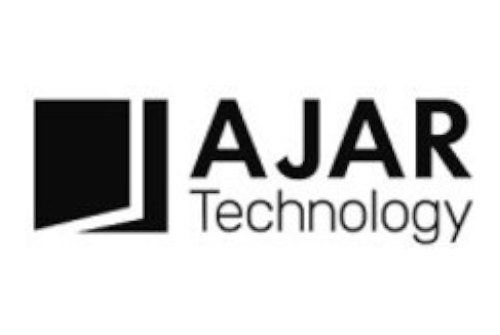 Address details:
Kabelweg 57
1014 BA Amsterdam NL
Segments:
Airport Development & Infrastructure
Location on the map:
Profile
Ajar Technology specializes in audio-visual and security systems in the UK and EMEA for medium-sized to enterprise-sized businesses and it has been active in the aviation sector since 2007.
In our role as an independent partner, we leverage existing vendor relationships and research the market and identify appropriate technologies on behalf of our clients. Our recommendations are made to achieve Value for money and meet the functional needs of our clients.
Our solution subject matter expertise includes many systems used for airport operations such as – CCTV, Access control, Biometrics, cloud systems, security analytics, Airport control rooms, Advertising solutions, people management, people movement data gathering, vehicle flow management, audio announcements, data centre technology.
Our vision
To be the preferred trusted partner to help our clients' overcome barriers and solve complex challenges using technology.
Our Value Proposition:
We are the independent specialist end-to-end single source partner
The solutions we propose are based on a thorough analysis and consideration of client needs to ensure our clients get the most appropriate technologies
We have in house skilled, experienced personnel
Direct vendor relations to access leading-edge technologies
Consistent point of contact within our project and commercial teams