AkzoNobel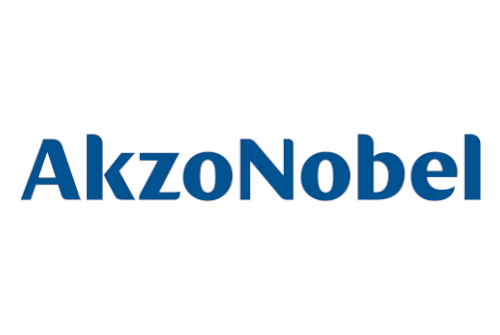 Address details:
Rijksstraatweg 31
2171 AJ Sassenheim NL
Segments:
Aircraft Maintenance
Aircraft Manufacturing
Services
Location on the map:
AkzoNobel Aerospace Coatings is a global leader in the development, manufacture and supply of external and internal coatings for the worldwide aviation industry.
With manufacturing and support centers around the world, AkzoNobel Aerospace Coatings is widely acknowledged as the expert in aerospace coatings. We strive to develop, manufacture and supply high-quality coating solutions to serve the current and future needs of the industry. We are always finding ways to improve our products and provide new practical answers to customer's needs including reduced process times, on-site technical support, dedicated training, enhanced protection to valuable assets and unique colors.
AkzoNobel is the largest global paints and coatings company, and a major producer of specialty chemicals. We supply industries worldwide with quality ingredients for life's essentials. We think about the future, but act in the present. We're passionate about developing sustainable answers for our customers.