ANSART B.V.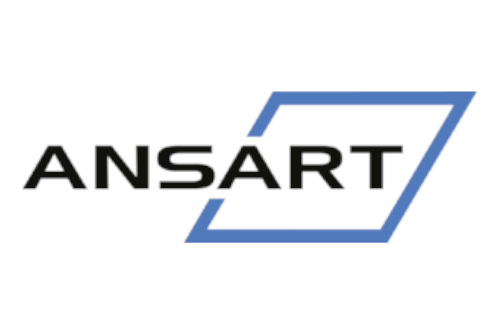 Address details:
Verrijn Stuartweg 3
1112 AW Diemen NL
Location on the map:
ANSART designs, develops and supports automation systems for the aviation industry.
The company was naturally created in 2009 when an international team of Air Traffic Management experts, Communication-Navigation-Surveillance specialists, software developers and entrepreneurs were convinced that the complementarity of knowledge and skills was the "winning equation".  Most of the ANSART team worked for industry market leaders and was involved in product and concept development. Gathering best-in-class knowledge, experience and technology, as well as an overall understanding of the Air Traffic Management industry, has become our second nature.  That is why we are developing state-of-the-art products and concepts. 
At ANSART we enable and connect all parts of the Air Traffic Management ecosystem in the air, on the ground, and in between to help you find the most direct path from challenge to business value.
We are flexible & highly reactive to client needs. Our obsession is to be customer-centric and bring the latest technology at a highly competitive cost.
Based in the urban area of Amsterdam, our international team focuses on developing, commissioning and supporting a huge range of products and solutions for: 
Air Traffic Control automation
Automatic Dependent Surveillance–Broadcast (ADS-B) 
Automatic terminal information service 
Air Traffic Controllers personnel management
Automobile-based command posts 
Air Traffic Controllers training
Aviation communications
We constantly improve our products & solutions, use existing networks and make new connections to help the community and build mutually beneficial relationships with businesses.