Avion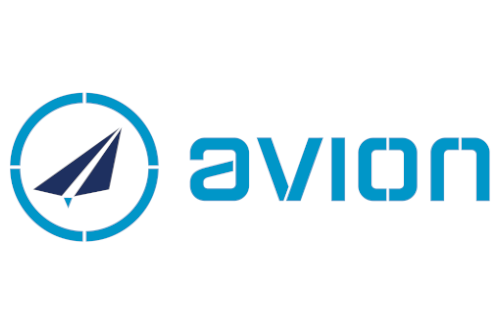 Address details:
Pesetaweg 63
2153PJ Nieuw-Vennep NL
Segments:
Aircraft Manufacturing
Services
Location on the map:
Avion focuses on Full Flight Simulator design, manufacturing, and operation. Avion enables airlines to train at their home base, giving them complete control of the training schedule. This way, airlines can cut costs and CO2 emissions and have a well-rested flight crew. In other words: it benefits economic, environmental and social sustainability targets.