Bell Textron Supply Center B.V.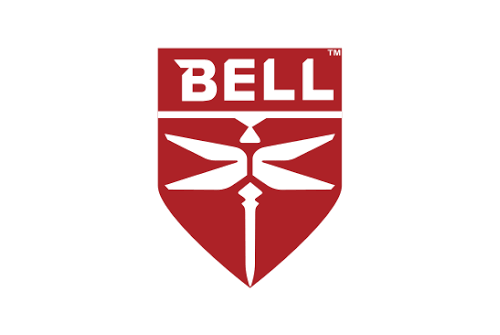 Address details:
Schipholweg 303
1171 PL Badhoevedorp NL
Location on the map:
Founded in 1935 as Bell Aircraft Corporation, Bell is one of the leading suppliers of military and commercial helicopters, tiltrotor aircraft, and related spare parts and services in the world.
Bell, headquartered in Fort Worth, Texas, USA, provides post-sale support and service for an installed base of approximately 13,000 helicopters in more than 130 countries through a network of six company-operated service centers, four global parts distribution centers and over 100 independent service centers located in 35 countries. Collectively, these service sites offer a complete range of logistics support, including parts, support equipment, technical data, training devices, pilot and maintenance training, component repair and overhaul, engine repair and overhaul, aircraft modifications, aircraft customizing, accessory manufacturing, contractor maintenance, field service and product support engineering.
Bell Textron Supply Center, located near Schiphol, serves the European, African and Middle Eastern customer base since 1974.