Brabant Development Agency (BOM)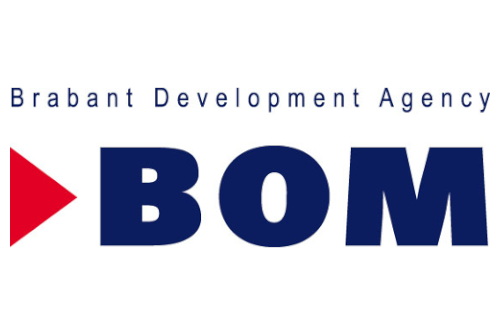 Address details:
Goirleseweg 15
5026 PB Tilburg NL
Location on the map:
Supporting the sustainable development of Brabant's economy
The Brabant Development Agency (BOM) is committed to the sustainable development of the economy in Brabant. BOM does this by investing in businesses, attracting foreign companies and forging partnerships.
BOM has helped companies in Brabant grow their business since its establishment in 1983. With the Ministry of Economic Affairs and the Province of Noord-Brabant as its shareholders, BOM plays an active and stimulating role in the economy of Brabant.