Colson Europe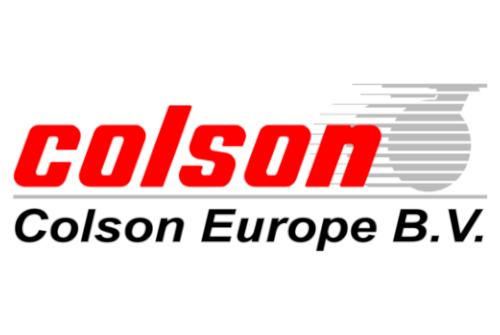 Address details:
Postbus 421
3900 AK Veenendaal NL
Segments:
Airport Development & Infrastructure
Services
Location on the map:
Colson Europe B.V. in The Netherlands produces and sells a complete range of wheels and castors for all your transport challenges. In our plant in Veenendaal we produce Made in Holland products at the highest quality standard.
We are well known for producing e.g. top quality Cargo Castors. These are essential components for silent and maintenance free caster decks and dollies used in ULD Handling areas at Cargo Centers and on Airports worldwide. You find our products for example in express air cargo operations, air freight handling and/or air cargo forwarding companies.
Also for the food processing industry we have optimized solutions. Stainless steel products for usage in low and high temperatures with well-sealed bearings and NSF approved materials are standard to us. Our customers are working in bakeries, food processing and in the field of flight kitchen & catering.
Colson, because experience matters!