Conscious Aerospace B.V.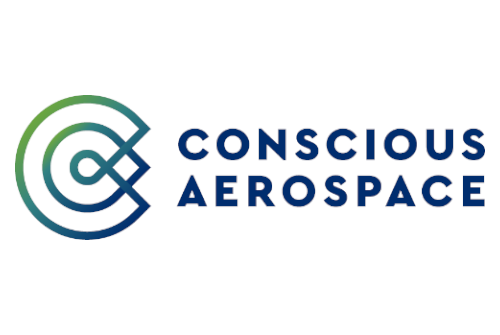 Address details:
Laan van Ypenburg 108
2497 GC 's-Gravenhage NL
Segments:
Aircraft Maintenance
Aircraft Manufacturing
Location on the map:
Conscious Aerospace is a Tier 1 systems integrator company with a significant heritage having roots and connections in pioneering aviation for 100 years. Our core product is the design , supply and support of HAPSS, a complete Hydrogen fuel cell based powertrain solution that enables zero-emission flights.
OUR MISSION - the next phase of pioneering aviation in the Netherlands
In five years, we will have the first retrofitted aircraft flying commercial service and also we will be engaged with new aircraft build concepts together with other aircraft manufacturers. We seek to realize that ambition by building a Dutch ecosystem outpacing the market with a credible green solution certified by 2028.
We are building an outstanding and experienced team dedicated to changing aviation for the better of the planet and its inhabitants backed by strong financial investment parties. We collaborate with industrial and institutional organizations that have evolved in the aviation journey of the Netherlands.