Dutch Thermoplastic Components (DTC)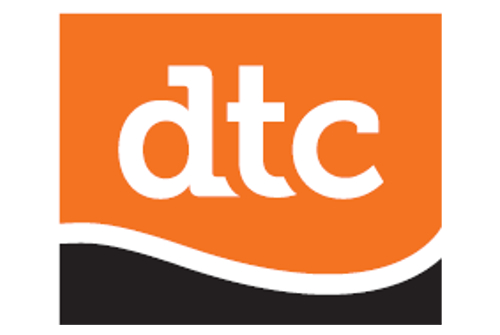 Address details:
Bolderweg 2
1332 AT Almere NL
Location on the map:
DTC is a manufacturer of continuous fibre reinforced thermoplastic (CFRTP) components. 
Typical products are fuselage clips and cleats, shear ties, system brackets, intercostals, electronics housings (cabinets), empennage ribs, stringers, stiffeners, profiles, struts, (window) frames & fasteners.
Our parts are used in many structural and interior applications where low weight and high strength are crucial. 
Using a short cycle thermoforming process, we mould fabric and tape reinforced thermo-plastics into 3D shaped components at a high production rate. DTC is specialized in the processing of continuous reinforced thermoplastics such as PEEK, PEKK and PPS.
Today our portfolio consists of more than 1.500 different parts delivered to 10 types of aircraft, including A350XWB, B787, A400M and G650.
Our capacity reaches more than 100.000 parts per year with our current equipment. In the next coming years our capacity will increase to 250.000 parts per year.
Processes we perform in house are high speed press forming, 5 axis CNC, automated fiber placement, C-scan and painting.
DTC is an AS9100 approved organization and holds Boeing and Airbus process qualifications for press forming, trimming and ultrasonic inspection of RTL materials.