eezeetags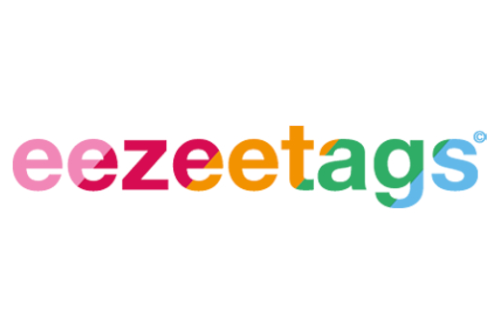 Address details:
Techniekweg 1a
3481 MK Harmelen NL
Segments:
Airport Development & Infrastructure
Location on the map:
The future of self-tagging is here
As passenger numbers all over the world continue to grow, many airports and airlines are asking how they can process these passengers efficiently, especially given the fact that existing terminals are difficult to expand and budgets are stretched. The answer must be in adapting the information technology age we live in and making things smarter.
Self Service
The shift towards self-reliant consumption means that more self-service initiatives have been introduced in the airport industry. Booking and checking in online or at a kiosk, self-service bag-drop points, e-gates and self-boarding are just a few examples that all have the same effect. "They create a positive end-to-end passenger experience, solve space and capacity constraints, and reduce operational cost".
Busy airports have invested or will invest in a self service bag-drop solution. In theory, self service BagDrop can reduce the processing time for a passenger by a very significant amount and is a major step in speeding up the whole travel process. But there is always the challenge of the weakest link – and as is often the case with technology, it is the human factor that makes practice not live up to the theory. "We cannot expect a modern BagDrop system to require passengers to use a bag tag that was designed to be applied by a trained agent 40 years ago,"
Eezeetags, a truly unique solution
Eezeetags are the easy future of self-tagging
Eezeetags are the real easy to handle BagTags
Eezeetags only stick to themselves
Eezeetags have no backing paper to pull away
Eezeetags therefore do not create waste at the tagging point.
The advantages of the easy-to-use bag tag
The shift towards self-reliant consumption means that more self-service initiatives have been introduced in the airport industry. Booking and checking in online or at a kiosk, self-service bag-drop points, e-gates and self-boarding gates are just a few examples that all have the same goal:
Increasing terminal capacity
Improving passenger experience
Reducing operating costs
Optimizing passenger revenue