Egmond Plastic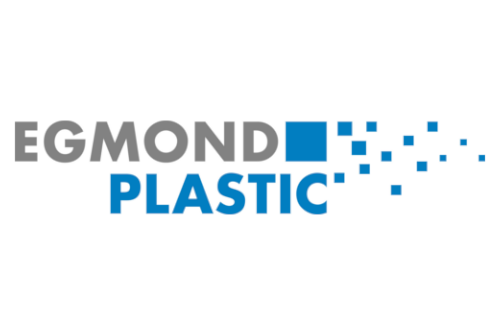 Address details:
Berenkoog 31
1822 BH Alkmaar NL
Location on the map:
Egmond Plastic is injection moulding company of thermoplastics, specialized in the aerospace business. We process all different type of thermoplastics, however, our main focus is on the engineered plastics such as Ultem and PEEK with or without glass and carbon fibers.
We are involved in all major aerospace programs such as the Eurofighter, A400M, Tigre Helicopter as well as all the Airbus aeroplanes, including the A380 and A350 and the Boeing 747-800 and 787.
Our scope of supply towards the aerospace industry is:
Interior parts such as Passenger Service Unit panels
Interior lighting
Exterior lighting
Fuel system components
Water management components
Waste water management components
Structural parts
Egmond Plastic is the worldwide specialist in the field of the plastic core method. Through this method, we manufacture numerous complicated hollow products (without welding joints) for critical applications. In other words, we make it impossible possible. Our focus lies on the production of small series, which must conform to EXTREMELY high demands and often must be visually perfect. Egmond Plastic is certified according to the highest available standard, AS-9100,
With a proven record on on-time delivery and high quality ratings, Egmond Plastic is a level A supplier towards the aerospace industry. Our objective is to reduce weight (at least 50%) and price for your products (in comparison with Aluminium components).