FITS Technology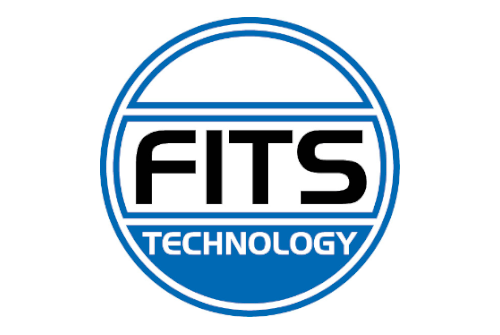 Address details:
Sperwerkamp 21
3972WB Driebergen NL
Location on the map:
The FITS System: Foamed In-situ Thermoformable Sandwich
& its thermoformable application technology.
Essentially, the word wide patented FITS System consists of an invention of a thermoplastic sandwich panel manufacturing process combined with shaping and forming technology.
Thermo-plastic films with a foaming agent are placed between 2 fiber reinforced thermoplastic facings in a heated press. A manufacturing process of heating, opening the press in a curve with subsequent rapid cooling is fully patented globally. This process delivers a fully thermoformable sandwich panel with vertical oriented thermoplastic foam cells inclusive of adhesion to the fiber reinforced thermoplastic facings in one step, in a few minutes.
The result: a thermoplastic sandwich panel with the same thermoplastic in its core and its fiber reinforced thermoplastic facings. Therefore, FITS panels are quickly thermoformable, providing totally new design options based on new automated thermoformable application and molding technologies.
FITS parts are low cost, light, strong, recyclable and have excellent mechanical capabilities.
Thanks to the vertical oriented, high compression cells and the absence of adhesive layers, the thermoformable sandwich panels have excellent mechanical properties combined with very low weight.
FITS panels are manufactured of only fibers and thermoplastics. Therefore, thermoformable application technology can create the parts in seconds at very low cost on dedicated automated machines.
FITS Technology has created two different type of FITS panels based on different thermoplastics for different market segments with the same thermoformable application technologies.