GMT Benelux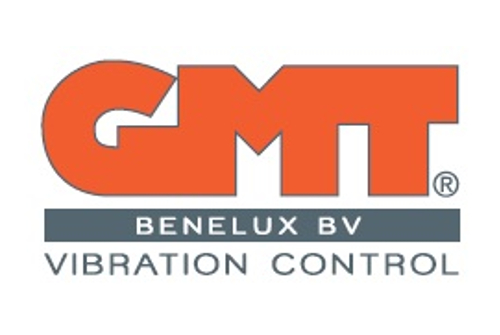 Address details:
Rudolf Dieselweg 14
5928 RA Venlo NL
Segments:
Aircraft Maintenance
Aircraft Manufacturing
Location on the map:
The GMT group is a worldwide supplier for the aircraft industry. We are the right hand of the engineering department by preventing and isolating vibrations. We build tailor made solutions for all our customers in the industry. Cost effective, innovative and short development and delivery times are our characteristics. By applying expertise and skills we can deliver solutions like tie rods, bushes, anti-vibration dampers, hose holders, seals and dampers for cabins and hydraulic systems.
The aircraft industry specifically has the highest quality and reliability demands. For more than 20 years GMT is a partner for development and production and contributes to safe and comfortable transport. Our solutions are (amongst others) applied in Airbus A318, A319, A320 en A380.