Hogeschool Inholland Delft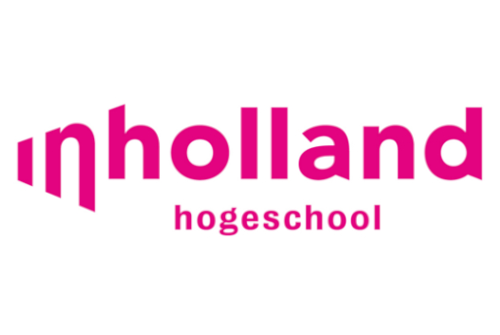 Address details:
Rotterdamseweg 141
2628 AL Delft NL
Location on the map:
Inholland Composites is an applied research center within the Inholland University of Applied Sciences in the Netherlands. Since the foundation in 1988, Inholland Composites performed many research projects in conjunction with the Dutch Aerospace industry. With the laboratories in Alkmaar and Delft Inholland Composites expanded its interest in 2011 to adjacent industries to support the growing markets and facilitate meaningful research projects for Inhollands technical faculties. Recent projects include automation, bio based, hybrid connections and repair related research themes and was performed together with well known Dutch research institutes and SME's.
At Inholland Composites, the applied research we do is driven by our values: creativity, sustainability and health. From an industry perspective, we link our research to themes that are relevant and current in the world surrounding us. For our students, lecturers and researchers, our research themes offer a challenging and multidisciplinary framework for learning and developing new skills.