Intelsat Inflight Netherlands B.V.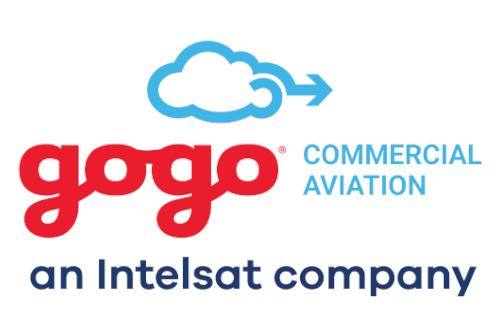 Address details:
Beechavenue 54-62
1119 PW Schiphol-Rijk NL
Segments:
Aircraft Maintenance
Aircraft Manufacturing
Location on the map:
Intelsat is now the number one provider of inflight connectivity to commercial airlines
Stronger than ever, we have what it takes to turn possibilities into the inflight internet experience your passengers deserve.
Intelsat and Gogo Commercial Aviation (CA) have joined forces to redefine inflight connectivity and entertainment (IFEC). Intelsat's next-generation global network, services and expertise combined with Gogo CA's customer-centric capabilities will deliver exceptional service flexibility to commercial airlines.
We are committed to creating sustainable, long-term growth for commercial airlines through efficient IFEC business models, product roadmaps and managed services. Working together, we will redefine what it means to deliver reliable, easy-to-access inflight internet for airlines and their passengers worldwide.
To discuss your inflight internet needs, click here.
To learn more about Gogo CA solutions, visit us here.