KLM Royal Dutch Airlines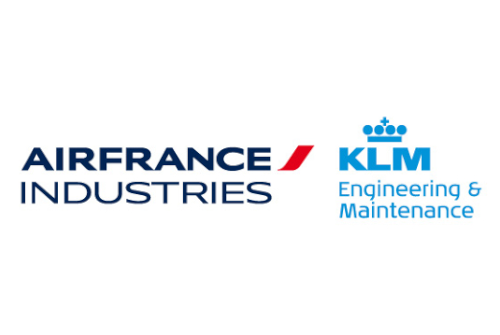 Address details:
Amsterdamseweg 55
1182 GP Amstelveen NL
Segments:
Aircraft Maintenance
Services
Location on the map:
KLM Engineering & Maintenance (KLM E&M) is the maintenance division of KLM, with its main base located at Schiphol. Together with Air France Industries (AFI), it is an integral part of Air France Industries KLM Engineering & Maintenance (AFI KLM E&M),  a world-leading multi-product MRO (Maintenance Repair & Overhaul) provider in the aircraft maintenance industry. Wherever customers are, AFI KLM E&M's  global network means that they have tailored, fast-turnaround, and cost-effective services on their doorstep.
AFI KLM E&M can rely on its "The MRO Lab®" program where all the innovations and sustainability developed by AFI KLM E&M and its network of affiliates converge. Specially tailored to the challenges of aircraft maintenance, the innovations and sustainability are the fruit of continuous development aimed at satisfying the requirements of airline operating performance while serving the environment. It generates scale effects, optimizes fleet performance and improves airworthiness. Each year the group signs partnerships to achieve all those goals with startups, universities and manufacturers. The key idea is start operating a full-blown ecosystem 100% focused on delivering high value added solutions. 
AFI KLM E&M is a major multi-product MRO (Maintenance, Repair, Overhaul) provider. With a workforce of over 14,000, AFI KLM E&M offers comprehensive technical support for airlines, ranging from engineering and line maintenance to engine overhaul, aero structure, APU and fan thrust reverser support, as well as the management, repair and supply of aircraft components, structured around a powerful logistics network.
AFI KLM E&M strengthened its global position on new-generation aircraft, with strong growth for the A350, 787, A320neo and 737MAX products including GEnx and LEAP engines.
AFI KLM E&M supports almost 2,800 aircraft operated by 200 major international and domestic airlines.