KLM Royal Dutch Airlines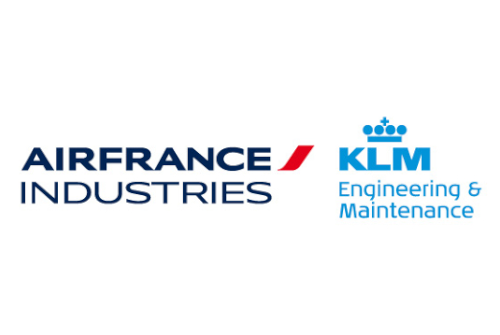 Address details:
Amsterdamseweg 55
1182 GP Amstelveen NL
Segments:
Aircraft Maintenance
Services
Location on the map:
KLM Engineering and Maintenance Company Overview 
With approximately 5,000 employees, KLM E&M is the third Business of KLM Royal Dutch Airlines, next to Passenger Transport and Cargo.
KLM E&M is one of the largest aircraft maintenance providers affiliated to an airliner in the world. KLM E&M uses 10 widebody, 11 narrowbody, 6 regional aircraft positions and various modern warehouses, shops and testfacilities. 
 
Products, Services and Activities 
KLM E&M provides Customised Maintenance, repair and overhaul services: total Aircraft Care, including Total Airframe-, Component- and Total Engine Care.
Other services include Maintenance Management, Engineering and Worldwide Line Maintenance. KLM E&M is a center of excellence for Boeing 737-300 thru -900, Boeing 747-400 including cargo versions, CF6 and CFM56-7 engine overhaul.
Furthermore KLM E&M has a dedicated painting bay and provides maintenance on Boeing 767, MD11, Fokker 50, Fokker 70, Fokker 100, BAE 146/RJ, ATR42 and ATR72. Additionally KLM E&M provides Technical Training and Component Availability and Maintenance.