Koninklijke Rotra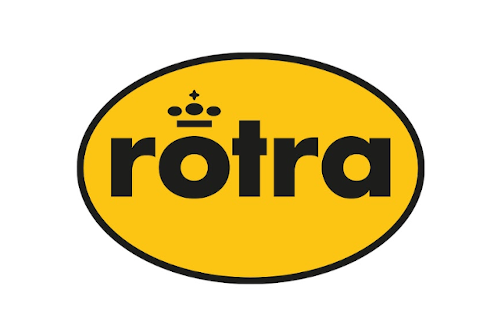 Address details:
Breguetlaan 36
1438 BC Oude Meer NL
Location on the map:
Koninklijke Rotra - Aerospace division -  is partner of TALA (The Aerospace Logistics Alliance) and a specialized Aerospace logistics provider.
Rotra is equipped to provide 24/7 service with its experienced specialists and extensive knowledge. Aerospace fits our portfolio and matches our high quality standard of service within the Rotra Group. 
We bring logistics solutions and ideas to the aerospace industry, worldwide. Working closely with strategic decision makers, support long term vision and provide communication globally 24 hours a day, 365 days a year.
Our ability to create and improve 'global Aerospace & AOG programs' that will support the customer, strategic distribution centers, vendors and OEM's will provide unprecedented levels of service and communication.
Our main customers are:
Airlines
OEM
Helicopter manufacturers and operators
Aircraft & Engine Manufacturers
MRO 
Rotra is TALA the Netherlands and Belgium.