Logistiek Centrum Woensdrecht (LCW)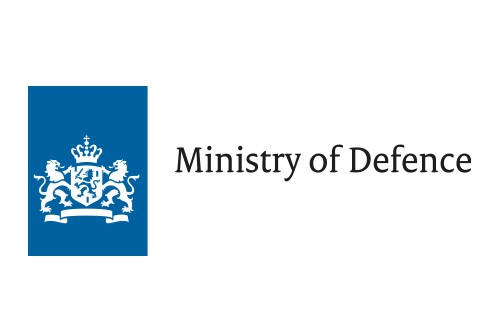 Address details:
Kooiweg 40
4631 SZ Hoogerheide NL
Location on the map:
The responsibility of the Woensdrecht Logistics Establishment lies in the area of ensuring the availability of air-based and other weapon systems and ground-based communication systems for carrying out operational tasks. The establishment is responsible for the unkeep of air-based and other weapon systeems and ground-based systems. To meet those responsibilities, the establishment provides the required materiel and -in the area of ground-based systems- technical expertise. The LCW offers a one-stop  service to its clients. It acts as a broker for upkeep for those maintenance tasks that it does not carry out itself. LCW supports users in ongoing optimisation in carrying out their tasks. The establishment comprises divisions in Woensdrecht, Rhenen, Dongen and Den Helder.