M.E.P.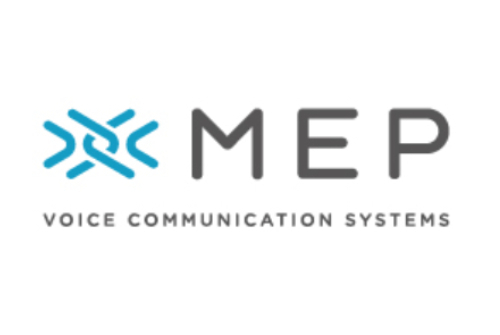 Address details:
Tt. Vasumweg 150
1033 SH Amsterdam NL
Segments:
Airport Development & Infrastructure
Location on the map:
Since it was founded in 1989, MEP has been developing and supplying Voice Communication Systems for critical applications in the Maritime and Aviation sectors. Traffic controllers worldwide rely on our systems. Thanks to our continuous innovation, we offer new solutions that improve safety and traffic flows.
The MEP Voice Communication Systems are extremely robust and designed using the most advanced components in the industry. The systems are  designed to be scalable and flexible which keeps the costs during the entire lifetime low, even if needs are changing.
MEP Voice Communication systems are in line with many industry standards under which ED-137.
Airports are choosing the MEP systems as Main System or as Emergency System.