Maastricht Maintenance Boulevard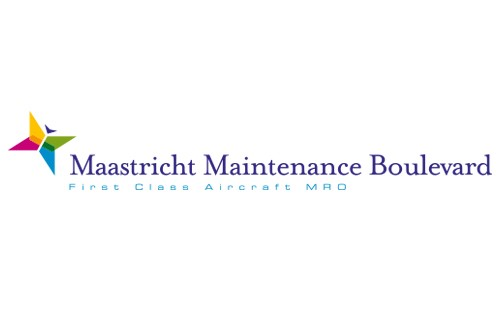 Address details:
Vliegveldweg 110
6199 AD Maastricht NL
Contact details:
Segments:
Aircraft Maintenance
Services
Location on the map:
Maastricht Maintenance Boulevard is a cooperation initiative with the goal of developing and providing innovative concepts for aircraft maintenance. The cooperation consists of 30+ companies that work together on or around the Maastricht Aachen Airport. 
The following services are provided: 
One stop shop aircraft maintenance
Nose to tail services
Integrated component repair solutions
Exchange and rotable pool availability
Composite MRO
Surface treatment and specialized processes
Nondestructive testing and customized inspection solutions
Engineering and certification
Continuing Airworthiness Management Organization (CAMO) services
EASA Part 145 and 147 certified service providers
Pilot training and certification
Education and technician training.
Maastricht Maintenance Boulevard focuses primarily on the regional and business aircraft markets, for both new and out of production aircraft. The broad availability of knowhow and expertise enables the Maastricht Maintenance Boulevard to deliver customized and innovative solutions to any maintenance need.
Maastricht Maintenance Boulevard builds upon the competences of its partner companies:
Line maintenance
Base maintenance
Continued  Airworthiness
Implementation of service bulletins
Structural repairs
Conversions and modifications
And much more