Maeve Aerospace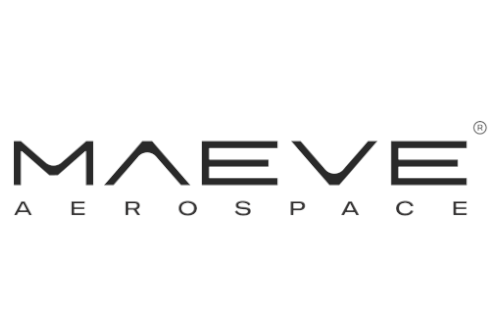 Address details:
Molengraaffsingel 12
2629 JD Delft NL
Location on the map:
Maeve develops worlds' first 44-seat, all-electric aircraft. Maeve is rapidly scaling up its footprint in terms of team, expertise and capital to realise its mission of launching its first fully certified product onto the market before 2030.
Using the latest battery technology, E-01 is capable of reaching 550 km of range, which upgrades over time as battery technology improves. Complementary to our aircraft offering, Maeve is developing its in-house rapid-charge solutions for customers, as they operate routes with a required turnaround time of 35 minutes.
As battery technology improves, electric aircraft will become dominant in the short-range segment. Maeve is developing all proprietary technology to make that happen.