MovingDot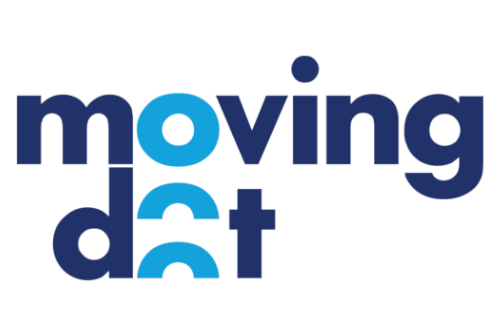 Address details:
Antareslaan 43
2132 JE Hoofddorp NL
Segments:
Airport Development & Infrastructure
Aircraft Manufacturing
Services
Location on the map:
MovingDot is a consultancy firm which assists in all aspects of Air Traffic Management affairs. Founded in 2010 with now a team of 15 analysts/experts supported by some 6 former air traffic controllers as operational expert. We have our background firmly grounded in the operational, technological and senior management side of air traffic control.
The core expertise of MovingDot focuses on connecting the worlds of policy making and that of operational reality. Two worlds that are intricately connected and in many cases heavily interrelated, but each has its own set of definitions and interpretation. Our people will effortlessly operate between these worlds, providing a pragmatic approach and realistic solutions.
MovingDot is specialized in air traffic control operations, airspace management, design of ATM procedures (including PANS OPS), safety assessment and SMS implementation. The corresponding business and change processes are thoroughly understood, not only from a technical point of view, but also from an organisational point of view. This enables MovingDot to support implementation of new processes and procedures in ATM-related organisations on a strategic, tactical and operational level.
Customers of MovingDot are internationally operating organisations; air navigation service providers, airports and governmental departments & agencies.
Some examples: ATC The Netherlands (LVNL), Deutsche Flugsicherung (DFS), skyguide of Switzerland, the FABEC Project office, Administration de Navigation Aeriénne (ANA), Dutch Caribbean ANSP (DC-ANSP), Ministry of Infrastructure and Waterworks (NL), Schiphol airport and Lelystad airport.
MovingDot is associate member of CANSO.