MTU Maintenance Lease Services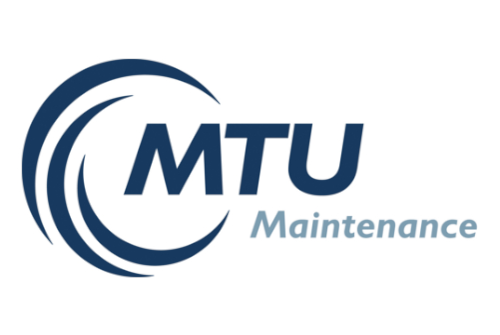 Address details:
Strawinskylaan 1639
1077 XX Amsterdam NL
Segments:
Aircraft Maintenance
Aircraft Manufacturing
Services
Location on the map:
In early 2014, MTU Maintenance set up two new joint ventures with Japan-based Sumitomo Corporation, putting itself in a position to offer its customers an even wider range of services. Sumitomo Corporation is one of the largest trading companies worldwide and - through its Dublin-based affiliate SMBC Aviation Capital - also an important player in the aircraft financing business. With a fleet of around 450 owned/managed aircraft, SMBC Aviation Capital is the world's fourth-largest aircraft lessor.
MTU Maintenance Lease Services B.V., provides customers with short- and medium-term lease solutions and associated services. Based in Amsterdam, the Netherlands, the company offers services for all engine programs in MTU Maintenance's portfolio. These include the GE90, CFM56, V2500, CF34, CF6 and PW2000. Whenever new engine types are added, the services of MTU Maintenance Lease Services B.V. will be expanded accordingly. The service portfolio is rounded off by asset and material management.