Pontus HeatTreatment BV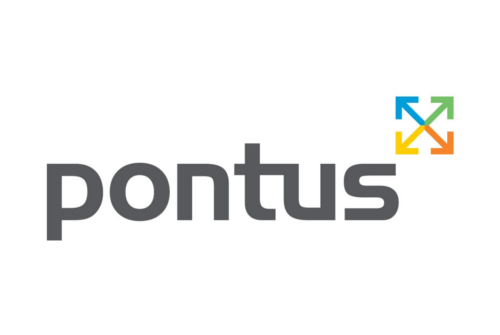 Address details:
Thermen 9
ENSCHEDE NL
Location on the map:
Pontus Heattreatment is a specialized heat treatment center in the East of the Netherlands. Pontus provides high quality tailor-made heat treatments for its customers in i.e. special tooling, semi-conductor industry, mould making industry and aerospace.
Furthermore Pontus Heattreatment provides high temperature brazing of tools, plastic moulds, aviation parts etc. Pontus uses the M-Braze® concept to come up with the optimal solution for brazing. Besides that Pontus Heattreatment offers you its cooperation to improve the product in order to come with the perfect solution with minimal defects. In that case we can deliver a guaranteed high quality product.
Pontus is reliable for its short response times and fast delivery due to its specialized, wide range of ovens. Where necessary, Pontus advises its customers in the selection of steel, processing and heat treatment.
You can contact us or visit our website www.pontus.nl for more information.