Pronexos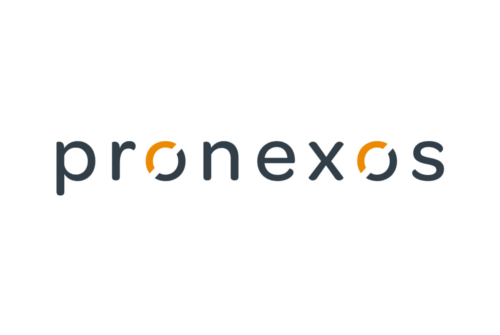 Address details:
Planthofsweg 77
7601 PJ Almelo NL
Location on the map:
Pronexos is Dutch-German engineering company, which delivers specific parts and services to a wide range of industries such as the energy, automotive, printing and the aerospace business. Products that are crucial for the primary processes of our customers and that keep their characteristics in virtually every situation. Pronexos main challenge is the realisation of an excellent product that can be challenged by the power of man and nature. The highest standard is Pronexos lowest norm for process, material and construction.
The realisation of those vital parts is put in the hands of our experienced staff, combining science and skills with integrity. Creative people who take their responsibilities seriously and who think proactively.
CUSTOMERS
Pronexos delivers products and services to a wide range of industries, such as:
aerospace
space applications
automotive
semi conductor industry
medical applications
Pronexos offers since January 2017 heat treatment and vacuum brazing services to the aerospace industry based on a successful Nadcap accreditation.