SAMCO Aircraft Maintenance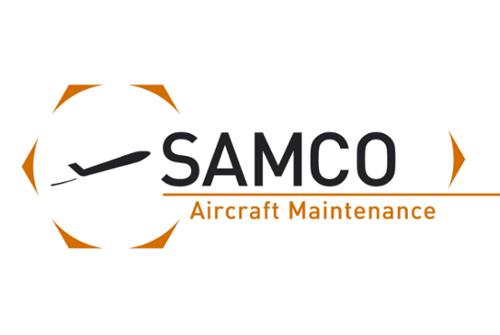 Address details:
Horsterweg 19
6199 AC Maastricht-Airport NL
Location on the map:
SAMCO Aircraft Maintenance, established in 1988, offers total maintenance support for regional airliners. Consisting of base maintenance, line maintenance, start Up support during EIS, Part-147 practical training, logistics services, CAMO maintenance management and DOA design changes. SAMCO supports various types, ATR42/72, Dash-8 all series up to and including the Q400, CRJ200,700,900,1000, CS100,300, Fokker 50, 70, 100 and EMB120/135/145/170/190 and is the world's first independent MRO offering maintenance services for the Bombardier C Series aircraft. Main customers are operators from the EMEA area and lessors. SAMCO supports these customers in all aircraft maintenance related aspects (from start-up to turn-key maintenance solutions).
SAMCO is well known for its flexibility and service oriented culture, which is greatly appreciated by its customers both at SAMCO's home base and at the various maintenance stations away from its home base.