Siemens Digital Industries Software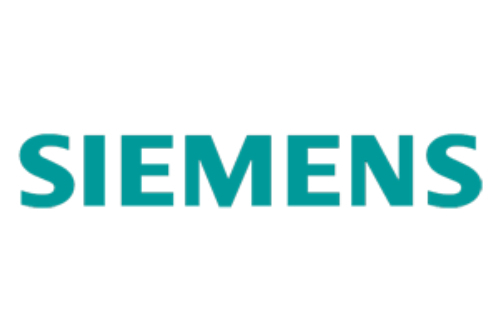 Address details:
BIC 1
5657 BX Eindhoven NL
Segments:
Aircraft Maintenance
Aircraft Manufacturing
Services
Location on the map:
About Siemens Digital Industries Software
Siemens Digital Industries Software is driving transformation to enable a digital enterprise where engineering, manufacturing and electronics design meet tomorrow. Our solutions help companies of all sizes create and leverage digital twins that provide organizations with new insights, opportunities and levels of automation to drive innovation.
Our Vision
Today is an incredible day.
The industrial world is in the midst of transformation. And never before has the pace of innovation moved so rapidly. The digital future of industry is no longer some far-flung promise.
Today.
Today's products are becoming smarter, more personalized. They're becoming intricate systems of systems, challenging you to harness layers of complexity and data. Blurring the boundaries between physical and digital domains.  And comprehensive digital twins that represent and validate what is possible are not optional. They're required. Because they allow you to find new levels of efficiency and performance that are hardly imaginable. New insights, new opportunities, new levels of automation at every point of the value chain. This value chain, this digital enterprise is where engineering meets tomorrow. It's where manufacturing meets tomorrow. It's where electronic design meets tomorrow. These aren't the promises of tomorrow – with Siemens Digital Industries Software, they're the opportunities of today.
Siemens Digital Industries Software. Where today meets tomorrow.