Skyline Aviation BV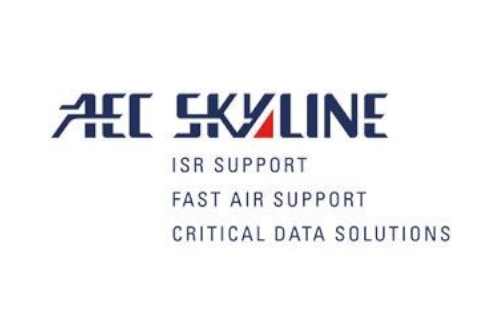 Address details:
Burg. J.G. Legroweg 43
9761TA Eelde NL
Location on the map:
The head office of Skyline Aviation is located in Bosschenhoofd and we operate from our home base at Groningen Airport Eelde. We offer custom-made solutions for electronic warfare training, CAS training, target towing and radar calibration. If required we can provide Videodownlink services.
In the last 25 years we have built a widespread network of relevant partners within the aerospace and military industries, allowing us to offer you a wide range of excellent total solutions. Our team can operate, stand alone or within the structure of an operation or exercise with our platforms; Learjet 36 and L-39. We deliver professional, reliable and cost-effective air operations.